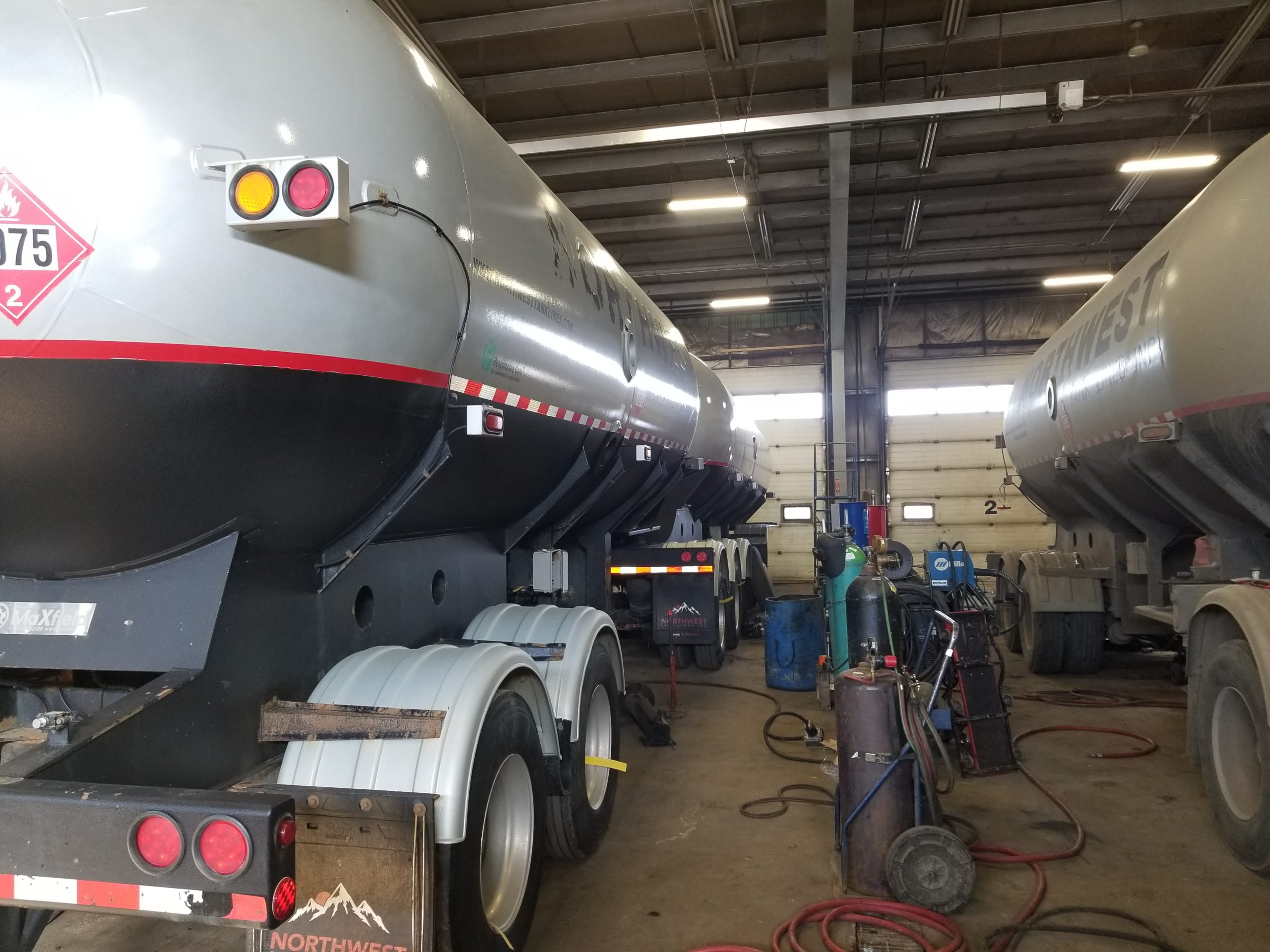 Our Edmonton facility consists of 11,000 square feet and is situated on three acres of land, so there's plenty of room to maneuver your semi-trailer or commercial automobile. Plus, you can contact us anytime for a free price quote or estimate on any job you'd like us to do. We also offer emergency roadside commercial assistance.
Contact us today for your semi-trailer or commercial vehicle needs.
We specialize in commercial vehicle inspections and repairs.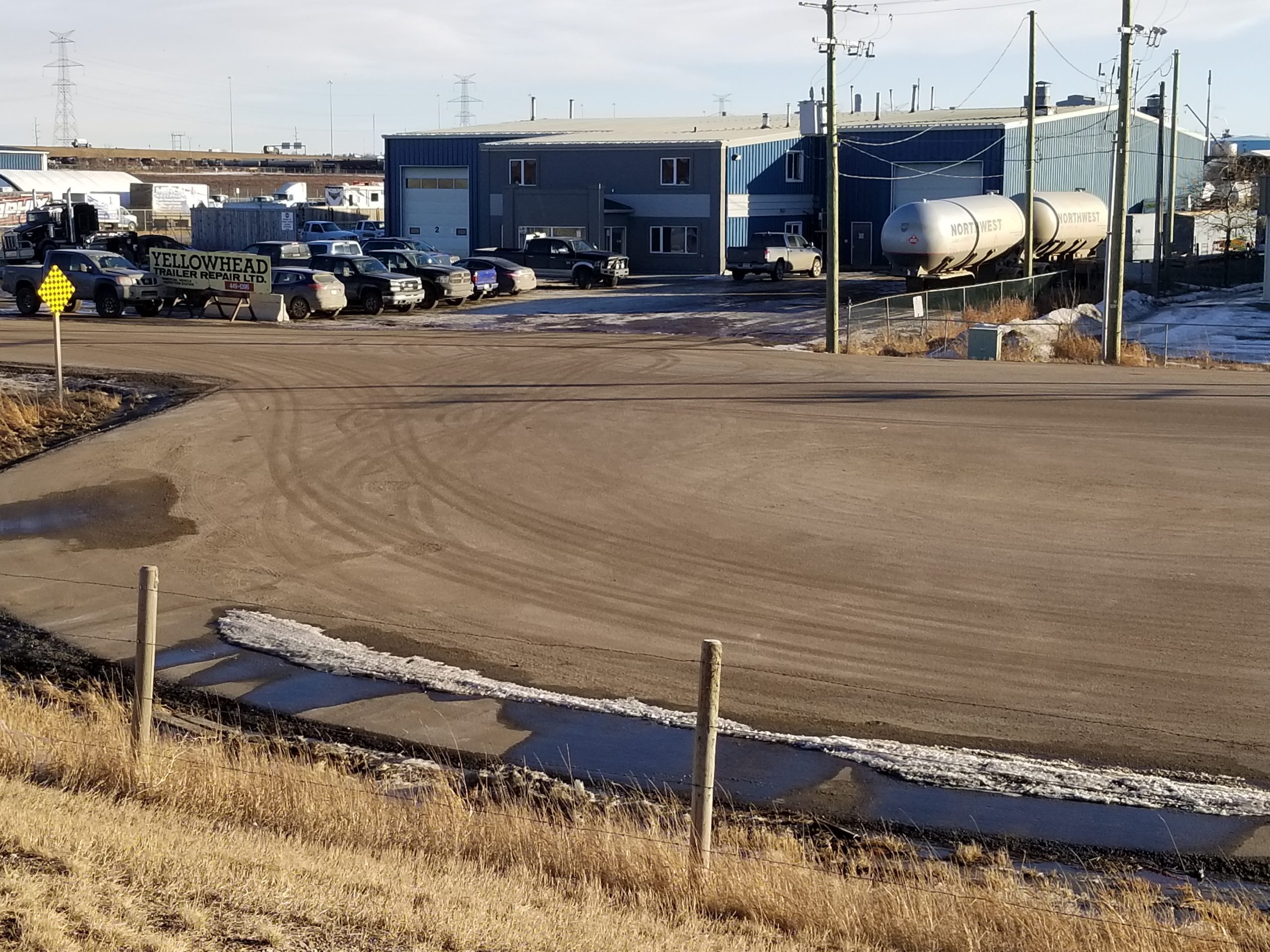 By having all of our business operations at one location, we can ensure a high level of quality control and leverage all of our resources and material. This results in lower costs for us to do our work, which means that you save money.
Your Satisfaction is Guaranteed
We are committed to ensuring that you are pleased with your final product and if you are not, we will make corrections to ensure your satisfaction.
There's no one else in Edmonton that can match our quality, price, well-trained staff, commitment or experience.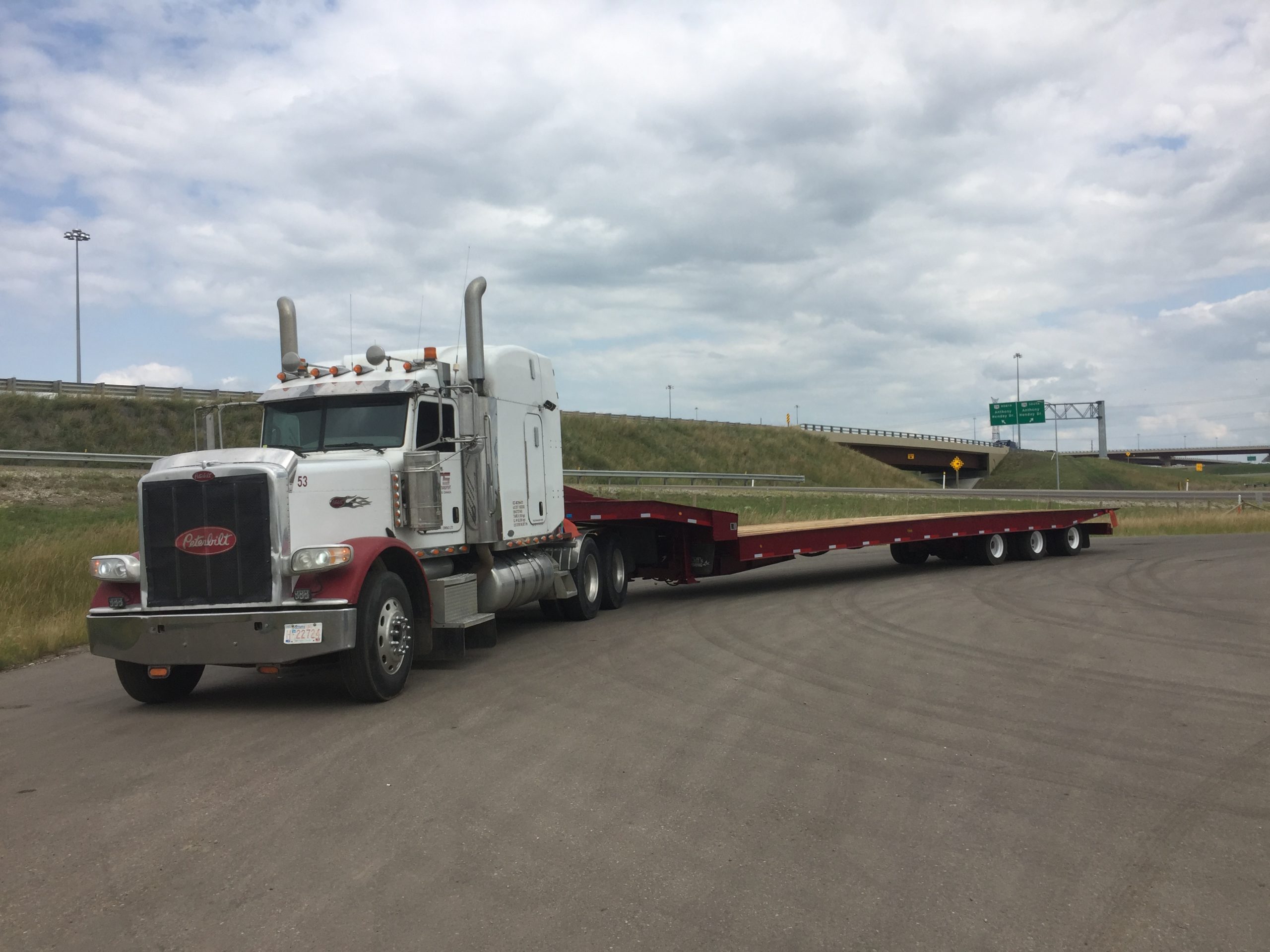 is a multi-divisional business, all operating at the same location. Our organization is locally owned and committed to providing quality solutions to clients for:
Semi-Trailer Repairs
Commercial Vehicle Preparation and Coatings
Painting and Sand Blasting
Commercial Vehicle Shuttle Services Anywhere in Canada
You Can Trust Us to Help Your Business Prosper
The mission of the YELLOWHEAD Group is to help you maximize your business opportunities. We do this by delivering quality and affordable solutions for your vehicle needs. We view our business relationships as multi-faceted committed partnerships between our customers, our employees and our suppliers. Our promise to you is that we will ensure all business transactions are conducted in a professional manner and that all parties are treated with respect.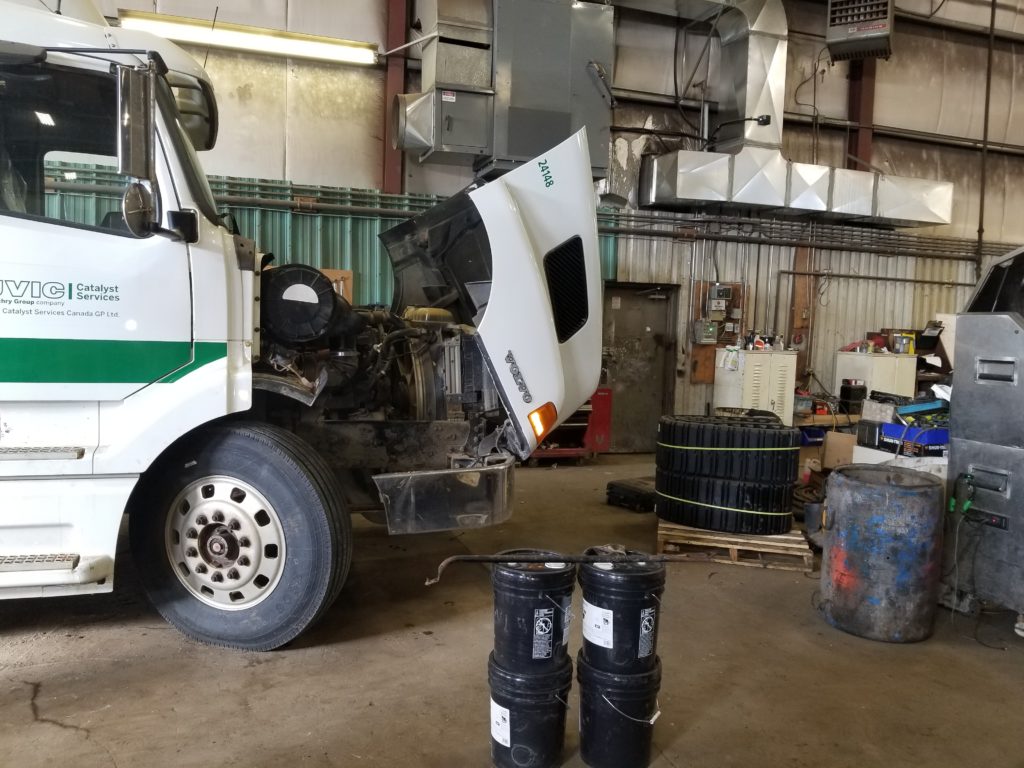 YELLOWHEAD Trailer Repair and Service Ltd. is pleased to offer the following services:
General Commercial Trailer Repair
Authorized Commercial Vehicle Inspection for Alberta Transportation
Frame Straightening
Laser Alignment Systems
Extra Long Service Bays for Larger Trailers
Full Welding Repair and Fabrication
Comprehensive Electrical Diagnostics
ABS/Air Supply Diagnostics
Full Suspension and Axle Servicing
Ship Container and Chassis Servicing
Pick-Up and Delivery of Empty Trailers with Hydraulic 5th Wheels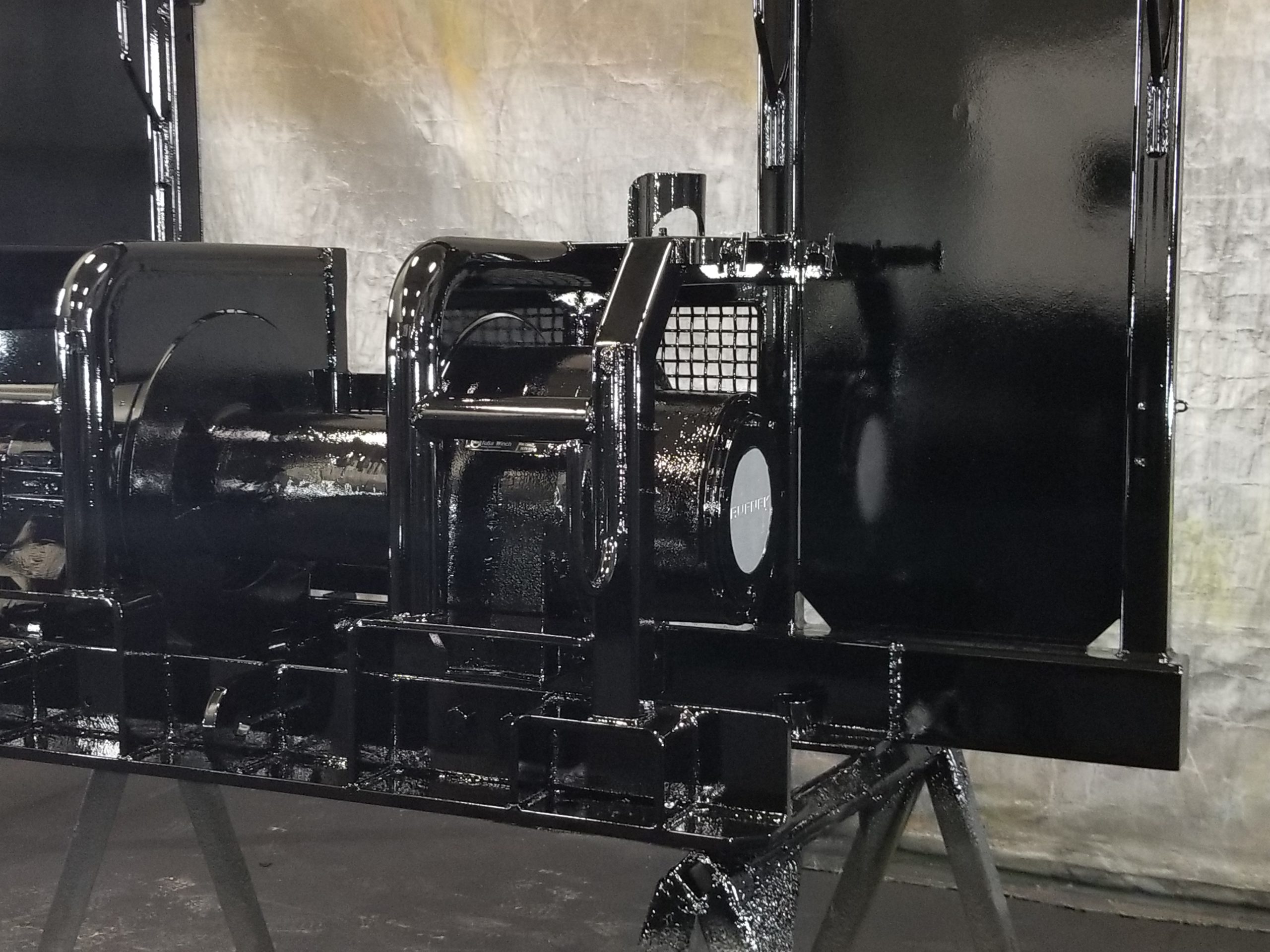 Our team of skilled employees is fully experienced in all application techniques, and is committed to ensuring that the coatings are flawless.
Pipes
Vessels
Concrete
Plant Maintenance
Shutdowns
Oilfield and Process Equipment
Secondary Containment Membranes
Shop, Yard or Full On-Site Servicing
Portable Service Units for On-Site Preparation and Coating Applications
Mobile Sandblast Units with Multiple Operator Capabilities
Alternative Blast Media Selections
In-House Quality Assurance and Quality Control Programs
In-House Inspections
Representation of All Coating Manufacturer's Proper Application Procedures
Preferred Application Status
RT Crane Service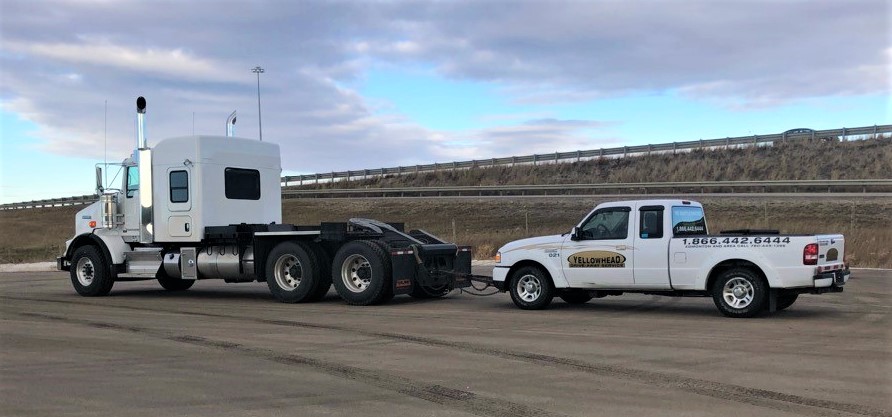 We'll Shuttle Your Trucks Locally and Throughout Canada
YELLOWHEAD Drive Away Service Inc. provides quality vehicle shuttle and delivery service for most types of commercial, rubber-tired vehicles and equipment anywhere in Canada. Essentially, we connect our small truck behind your vehicle and drive your vehicle to where you need it when you do not have the resources to do so yourself.
Our drivers are all professionals who are certified Class 1 and Class 3 with air operators, with many years of experience in the transportation industry. They have encountered most all weather and driving conditions imaginable, and will ensure the safe delivery of your vehicle.
YELLOWHEAD Drive Away Service Inc. is pleased to offer:
Courteous and Reliable Operators
Experienced Class 1 and Class 3 Operators
Flexible Hours
Immediate Invoices on All Moves
Monthly Electronic Summary Statements (environmentally friendly)
Deliveries Anywhere in Canada and the United States
Universal Attachments to Most Tractor Applications including Rockinger Hitches
Dealer Transfers
Trailer Spotting within Edmonton
In addition, we supply the dealers' plates for the shuttle, and carry $5,000,000 of insurance which covers liability, garage and automobile.